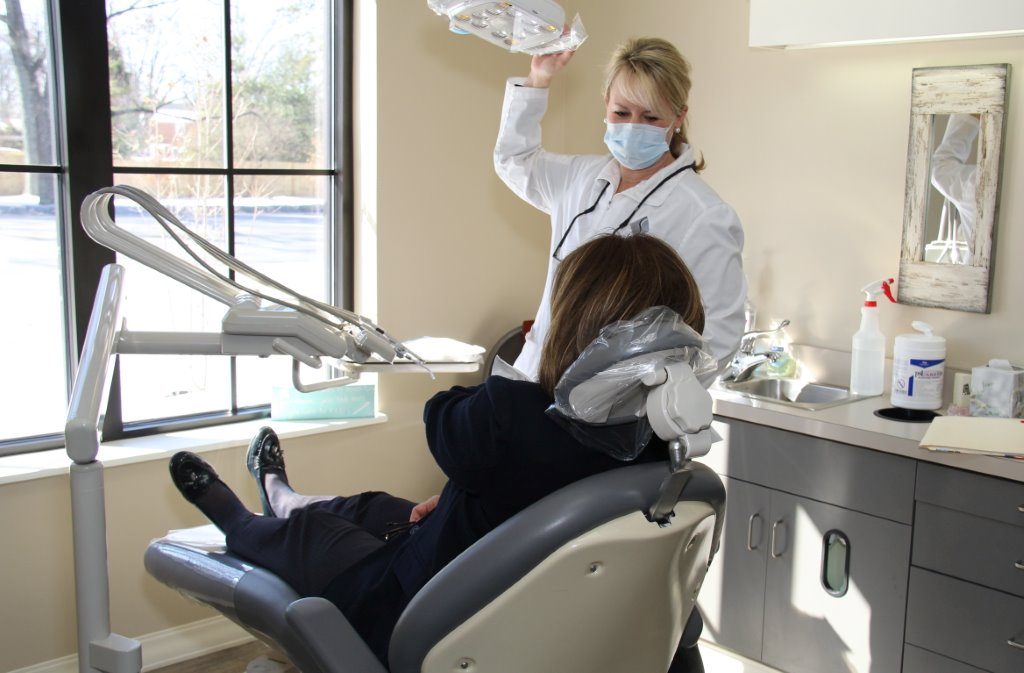 We take the time to do it right the first time, which is why your first visit with us includes more than a basic teeth cleaning. Dr. Schaefer will meet one-on-one with you to determine your needs, concerns, and goals before he begins any treatment. Then we conduct a comprehensive examination of all factors that affect your oral health: your overall health; the stability of jaw joints and your bite; the muscles of the head and neck; the gums, bone, and supporting structures of the teeth; the condition of each tooth; and the existence/status of any oral disease. We also perform a complete smile analysis to assess tooth position, contour, and color.
After we evaluate all of this important information, we will sit down with you for a thorough review of what we have learned and establish a care plan that will fulfill your goals. We also present you with a blueprint for a lifetime of dental health, stability, and beautiful smiles.
For your convenience, you can print a map to our office and fill out our new patient forms before visiting our office. Just bring your completed forms with you when you come to see us. For payment options, we provide financing through Care Credit and invite you to contact our knowledgeable staff with any additional questions. Dr. Schaefer and our entire dental team look forward to meeting you soon!
Our Forms
We have made our new patient forms available to you as Adobe Acrobat files. For your convenience, we recommend printing and completing these forms at home.
Please remember to bring your completed forms with you for your first appointment. If you have any problem getting these files to print properly, please call our office and we will gladly send or fax them to you.