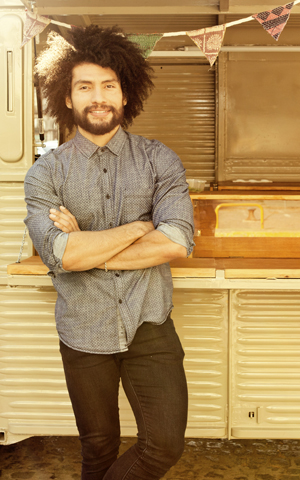 We call ourselves Schaefer Advanced Dentistry because we are always up-to-date with the most beneficial tech and methods. We adopt to the latest and greatest dental technologies in order to maximize patient experience.
Dr. Schaefer and his staff utilize a wide range of technology to ensure outstanding results for all of our patients. Some of these technologies are listed below.
Digital Panoramic
We use digital panoramic radiography so that we can break free of traditional x-ray views. Panoramic imaging makes it possible to view all of the teeth and both jawbones, as well as other surrounding structures, in a single image! This advanced perspective allows Dr. Schaefer to assess your dental needs more accurately than ever.
Digital Sensors
Digital sensors are safer, more comfortable, and higher quality than traditional x-rays. Digital x-rays produce levels of radiation that are 80% lower than traditional rays, and they eliminate the uncomfortable practice of biting down on paper. Our sensors produce high-quality images that can be viewed within seconds by the dentist and patient.
Dental Laser
Laser dentistry delivers energy in the form of light. Dental lasers can be used both for tooth and soft tissue related procedures, and they result in precise and painless procedures.
Intraoral Camera
An intraoral camera allows us to take a better look into our patients' mouths for more precise diagnosis and treatment. Patients will also able to see their problem areas and which treatments may be right for them.
Digital Photography
Digital photography makes it possible to instantly view and store detailed images. Patients can rest assured that their diagnoses and treatments are all top-notch because of the things we can learn and track with digital photography.
Computerized Wifi
We make complimentary Wifi accessible to all of our patients. Sit back and relax with the entertainment you love or continue to work from our office.
Oral Cancer Screenings
Our advanced oral cancer screening system allows Dr. Schaefer to identify, evaluate, and monitor abnormal lesions in the mouth. The earlier we can detect early cancer with our painless screenings, the more successful treatment can be.
We would love to welcome you into Schaefer Advanced Dentistry, where you can reap the benefits of the latest in dental technology! Call our office to schedule your appointment today!