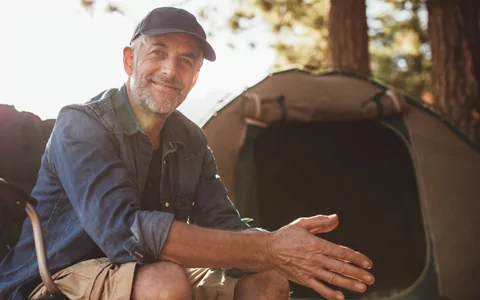 If you have damaged or missing teeth, you may not feel like your best self. Low self-esteem and difficult daily habits come with a broken down smile, and those issues may impact the quality of your life.
We can help you regain optimal health and confidence with restorative dentistry at Schaefer Advanced Dentistry. Dr. Schaefer and the rest of our outstanding staff work tirelessly to give our patients the perfect smiles they deserve. With innovative technology and an inviting atmosphere, we hope to give you a comfortable dental experience!
What are the Benefits of Restorative Dentistry?
Why should you restore broken or missing teeth?
Improved Functionality | Many patients with sensitive, broken, or missing teeth tend to limit their diets.Chewing and speaking can become natural and easy again after restorative dentistry.
Enhanced Aesthetic | You can feel proud of your beautiful smile after a brief restorative dentistry procedure.
Increased Oral Health | Missing teeth can lead to TMJ pain, jawbone deterioration, and facial collapse. Treat damaged or missing teeth early before your entire mouth is affected permanently.
Restorative Dentistry Procedures
We provide a wide variety of procedures to meet the needs of our patients. After a consultation with Dr. Schaefer, you will be able to determine the treatment that meets your preferences and budget.
Root Canal Therapy | Save an infected tooth with a root canal cleaning and protective dental crown.
Dental Crowns | Dental crowns will restore optimal shape and color to a tooth that is worn down, broken, misshapen, or stained.
Dental Bridges | Dental bridges can be fixed or removable, and will fill in the gap left by one or several missing teeth.
Dental Implants | Replace missing teeth with reliable substitutes. Dental implants will hold replacement teeth in place so that they never slip or shift.
Dentures | Dentures can give you back a full and complete smile. Partial or complete dentures can give you an appealing grin.
Don't suffer from the difficulties of missing or damaged teeth any longer! Contact Dr. Schaefer for restorative care today.