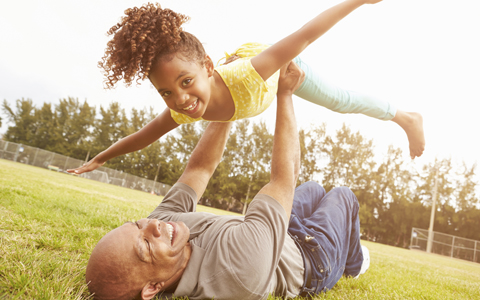 Everyone needs regular general dentistry appointments to safeguard their oral and systemic health. Dr. Schaefer offers careful exams of the soft tissue and teeth. His team provide gentle dental cleanings along with vital oral cancer screenings.
These regular visits protect you from the pain and tooth loss that can come with decay, gum disease, and other problems. Dr. Schaefer provides his patients with state-of-the-art general services like:
Tooth-colored fillings
Dental crowns
Dental bridges
Exams and x-rays
Cleanings
Bonding
Dentures
Periodontal care
Laser therapy
And more
Not all patients need care beyond cleanings and exams, but some patients greatly benefit from additional cosmetic or restorative services. We will help you choose treatments based on your preferences, needs, and budget.
What to Expect from your General Dental Visit
You can expect consistent excellence from the Schaefer Advanced Dentistry team. Give us a call and we will schedule an appointment for a date and time that works for you. If you are experiencing pain or discomfort, we will get you into the office right away.
Your first visit should last about one hour. Dr. Schaefer will ask you about your needs and smile goals before performing a comprehensive evaluation. He will help you determine your needs and whether or not further treatment is necessary. Your dentist will work side-by-side with you until you are happy with your dental care plan.
We always ensure that our patients feel comfortable. With patient amenities and entertainment, you can sit back and relax throughout any appointment. We also provide sedation dentistry for patients with elevated dental anxiety.
At Schaefer Advanced Dentistry, you'll experience an effective visit in a warm and welcoming environment. You'll learn everything you need to know about your oral health and unique needs.
To find out more about protecting your smile, please give us a call today! We will help you schedule an appointment at a time that is convenient for you.